Say Gah! To Laëtitia Damonsing, a Mauritian-Canadian small business owner and curator based in Montréal, Québec. Laëtitia is the founder of Dodo Bazaar, an online vintage shop founded in the midst of the pandemic. For the holidays, we worked with her to curate a selection of eight of her hand-picked vintage art and design books. So we thought, why not have a little chat? Like many of us, Laëtitia found herself getting rid of things that didn't serve her during that uncertain time, and now months later, wants you to do the same through what makes you feel, well, like you! After years of work for the Canadian government and NGOs, for Laëtitia, that was creating a creative and empowering role for herself through Dodo Bazaar, and tying in her love for community engagement and sustainable design into her business.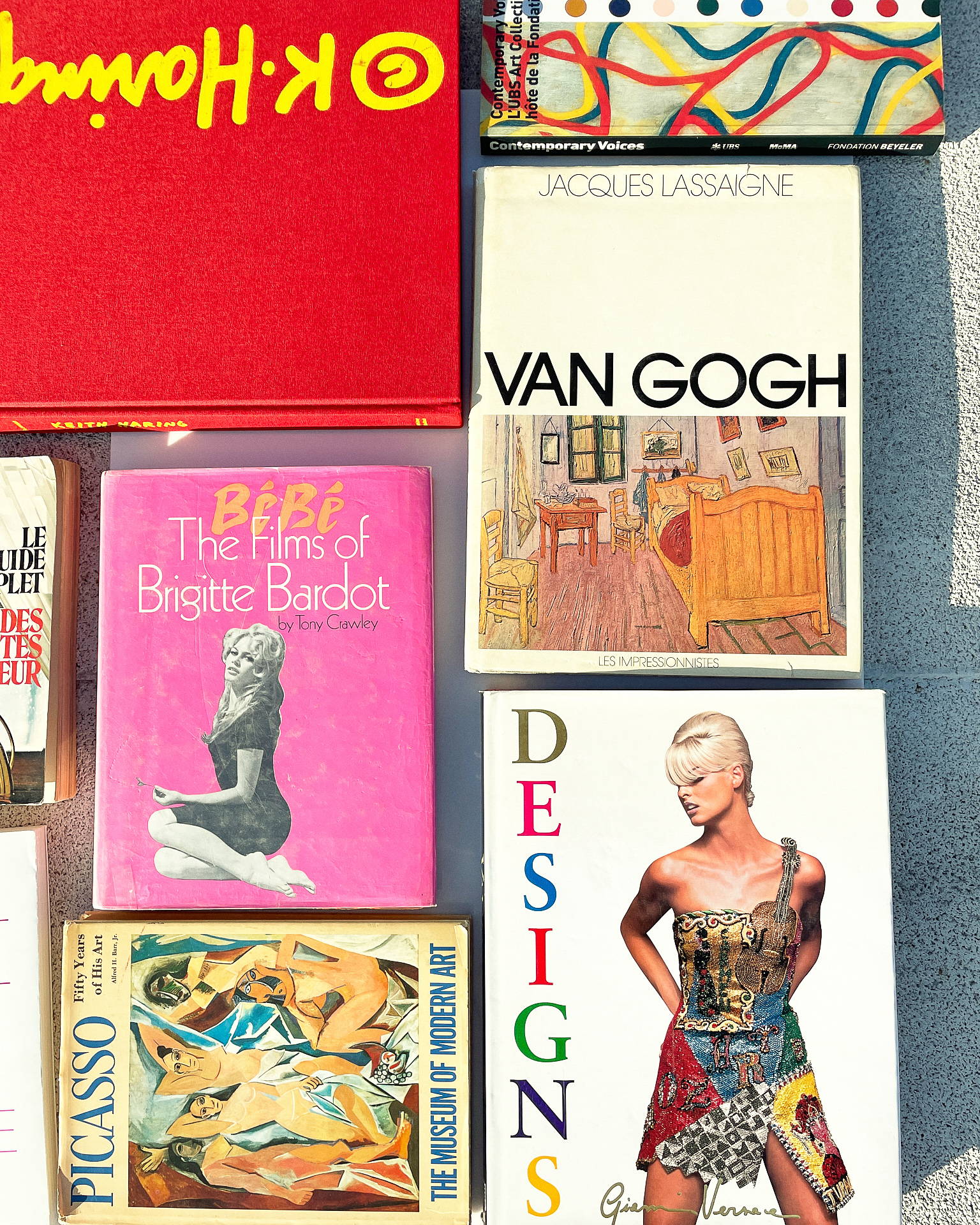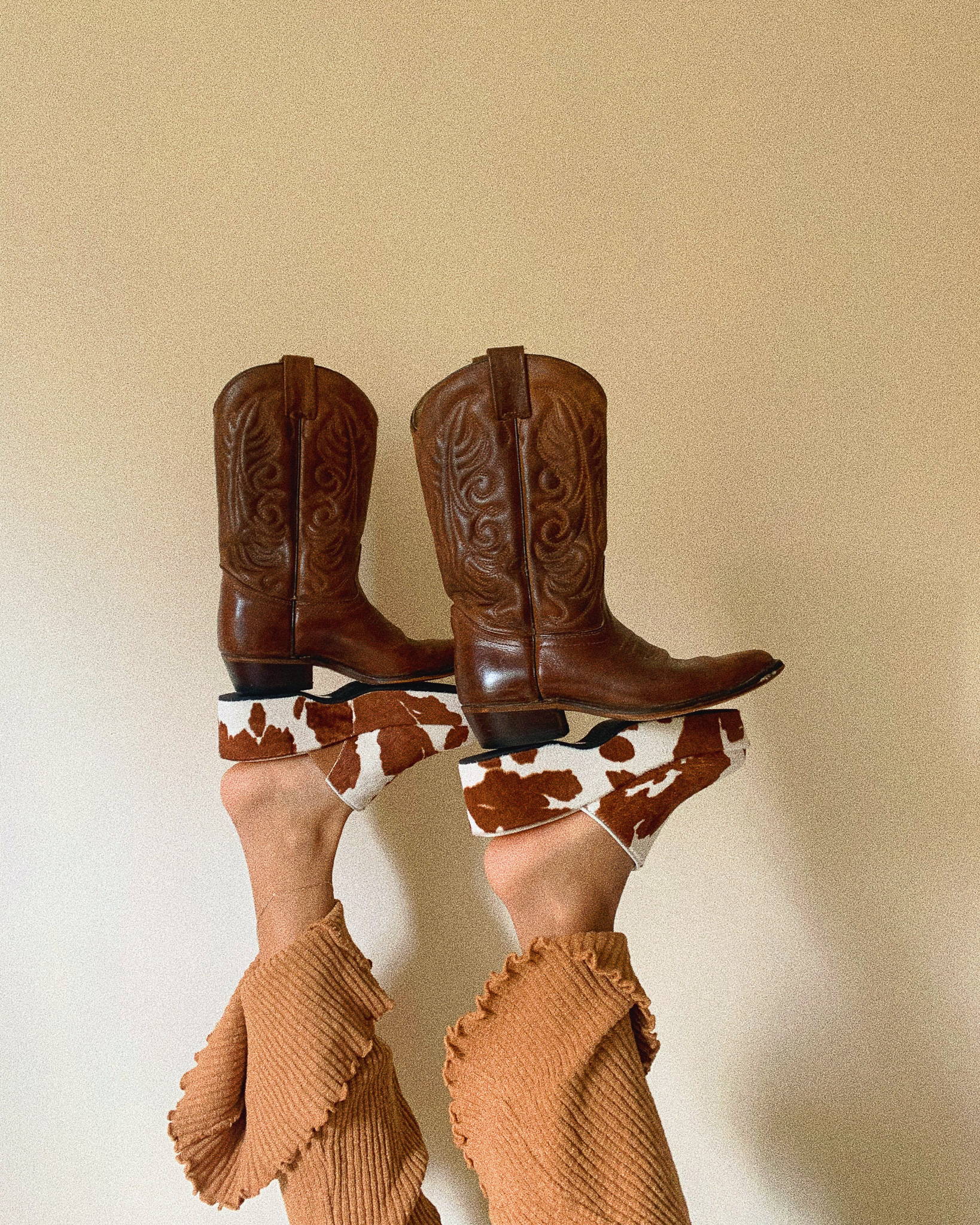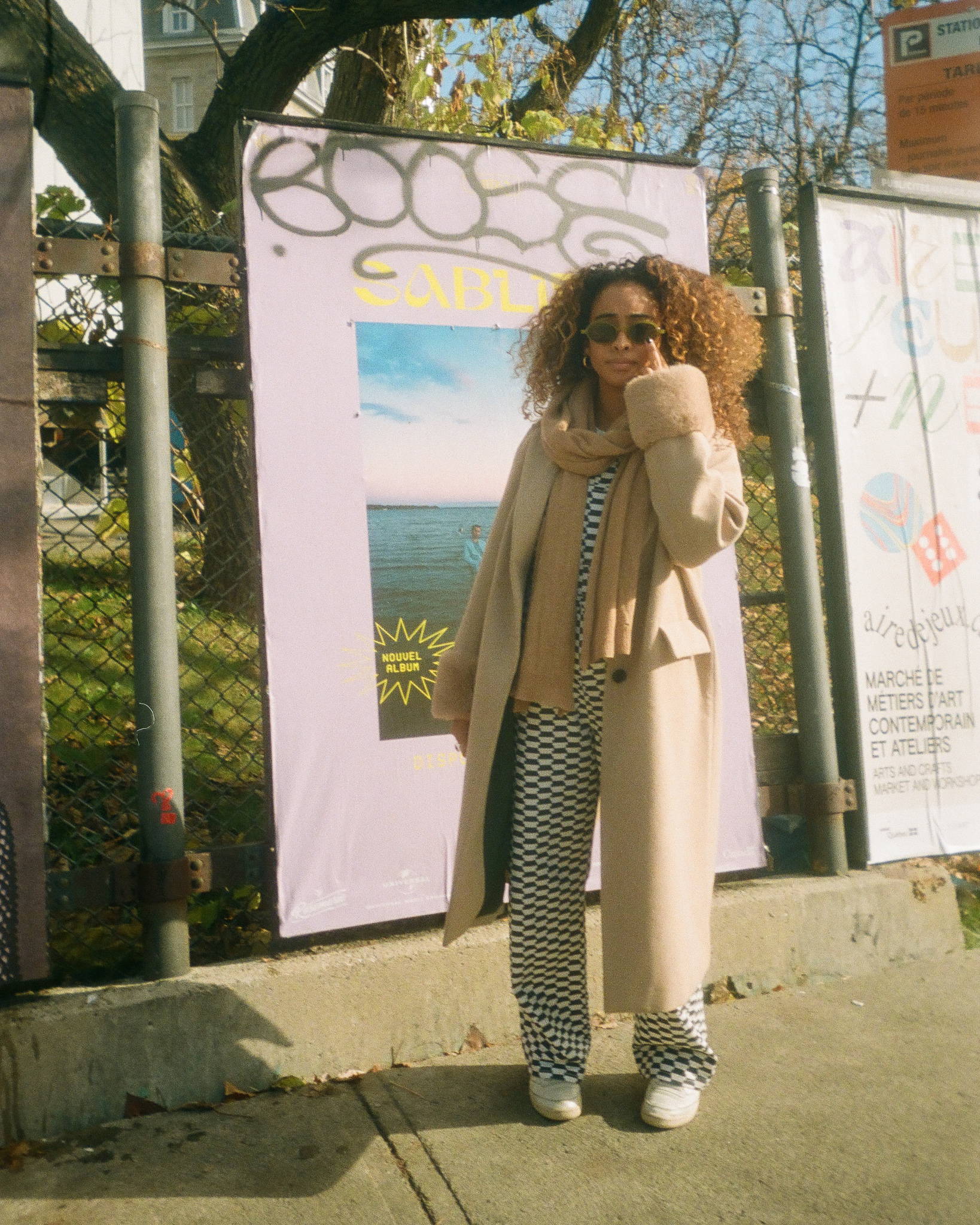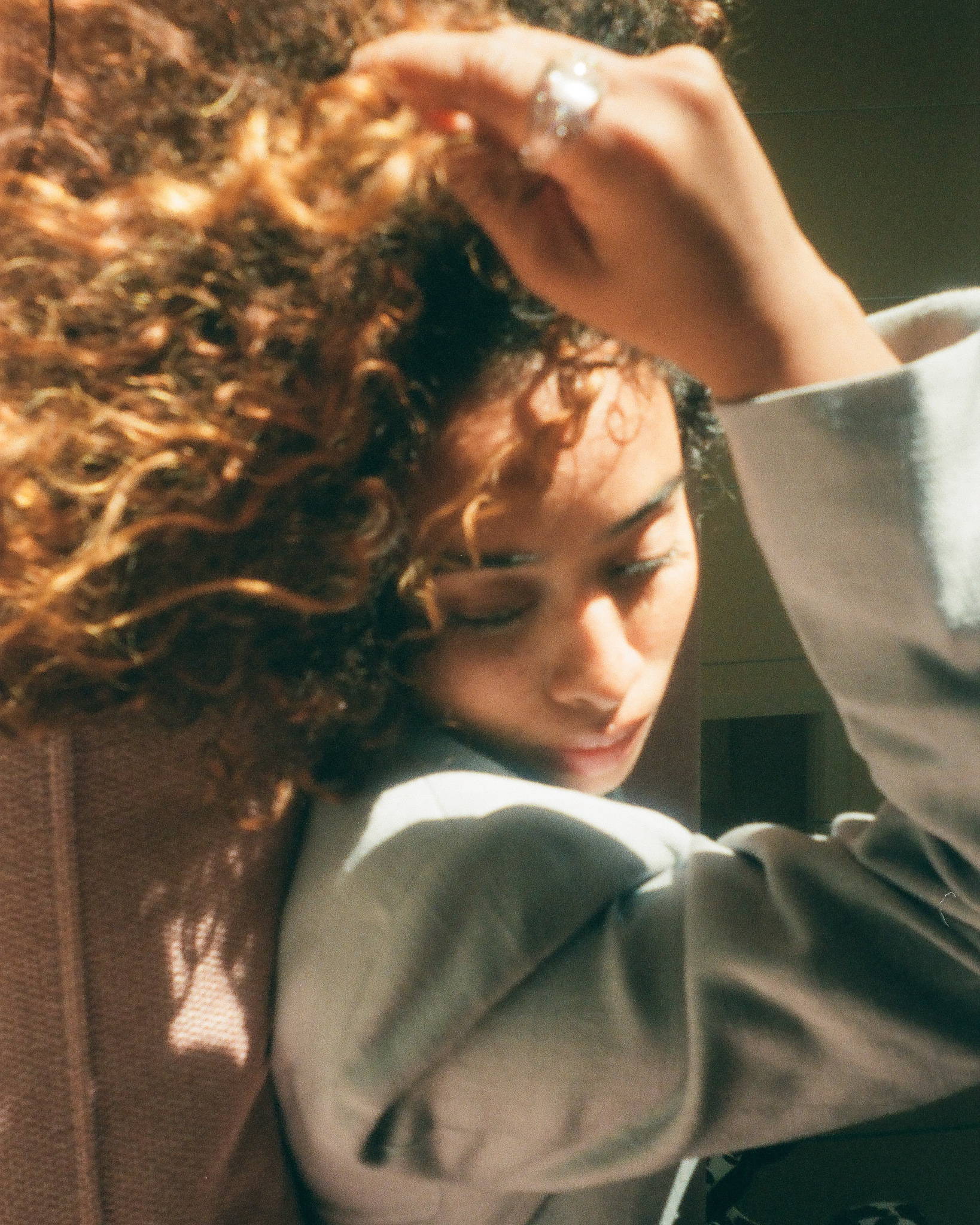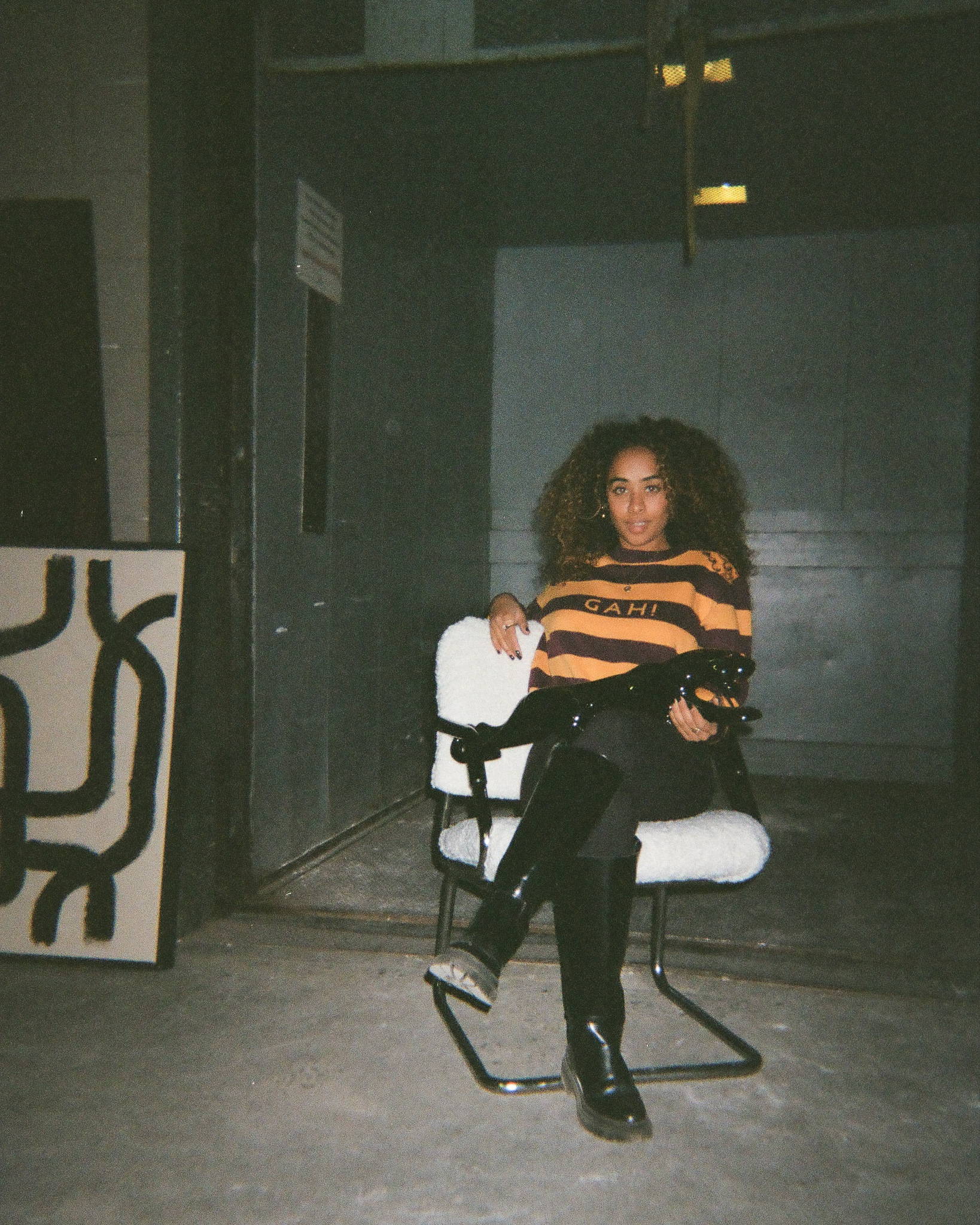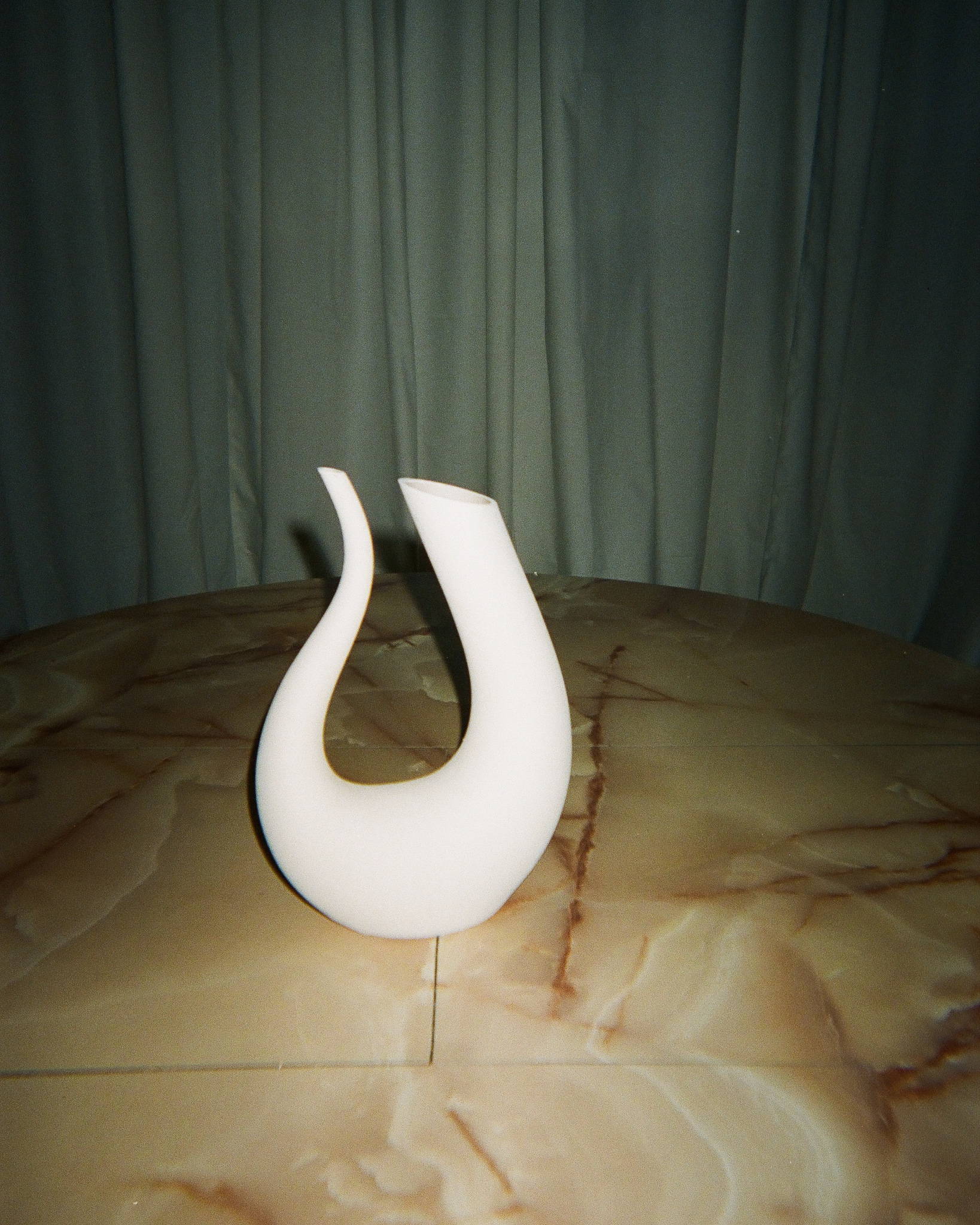 Hi Laëtitia! Tell us a little bit about yourself and who you are.
Bonjour, my name is Laëtitia (or you can call me Laë Laë!). I am a 29 year-old Mauritian-Canadian, born + raised in Montréal, Québec. I am the founder + curator of Dodo Bazaar. I lived abroad for almost 5 years—Rio de Janeiro, Paris + Sydney—and have traveled quite a lot in my short lifetime. If I were to use three words to describe myself, I'd say: goofy, bubbly, and extra AF!
What is Dodo Bazaar? Tell us about your business.
Amidst the pandemic, in June 2020, I founded DODO BAZAAR, a green and sustainable business championing my own version of the waste hierarchy model: REDUCE-REUSE-RECYCLE-RELUXE. I am a fervent believer in the power of youth in action, innovative practices in sustainability and women empowerment. This is often reflected in my work as a business owner and creator. Dodo Bazaar started as a vintage shop, but we are currently growing, expanding + meta-morphing. We just recently started offering sustainable interior design services for the Montréal and Toronto regions. We are also currently rebranding with intention. Who knows what Dodo Bazaar will become? For now, I am excited to allow things to unfold, magic to happen and see us attain our highest potential.
Dana is the true definition of a multi-hyphenate, constantly creating, no matter the medium. Dana is proudly of middle eastern descent, and is always looking to use her photography/film work to breakdown stereotypes, and depict a positive representation of middle-eastern/Muslim communities. Boulos Is also a fierce advocate for women's rights—she currently supports Free The Work, a non-profit initiative advocating on behalf of female directors for equal job opportunities.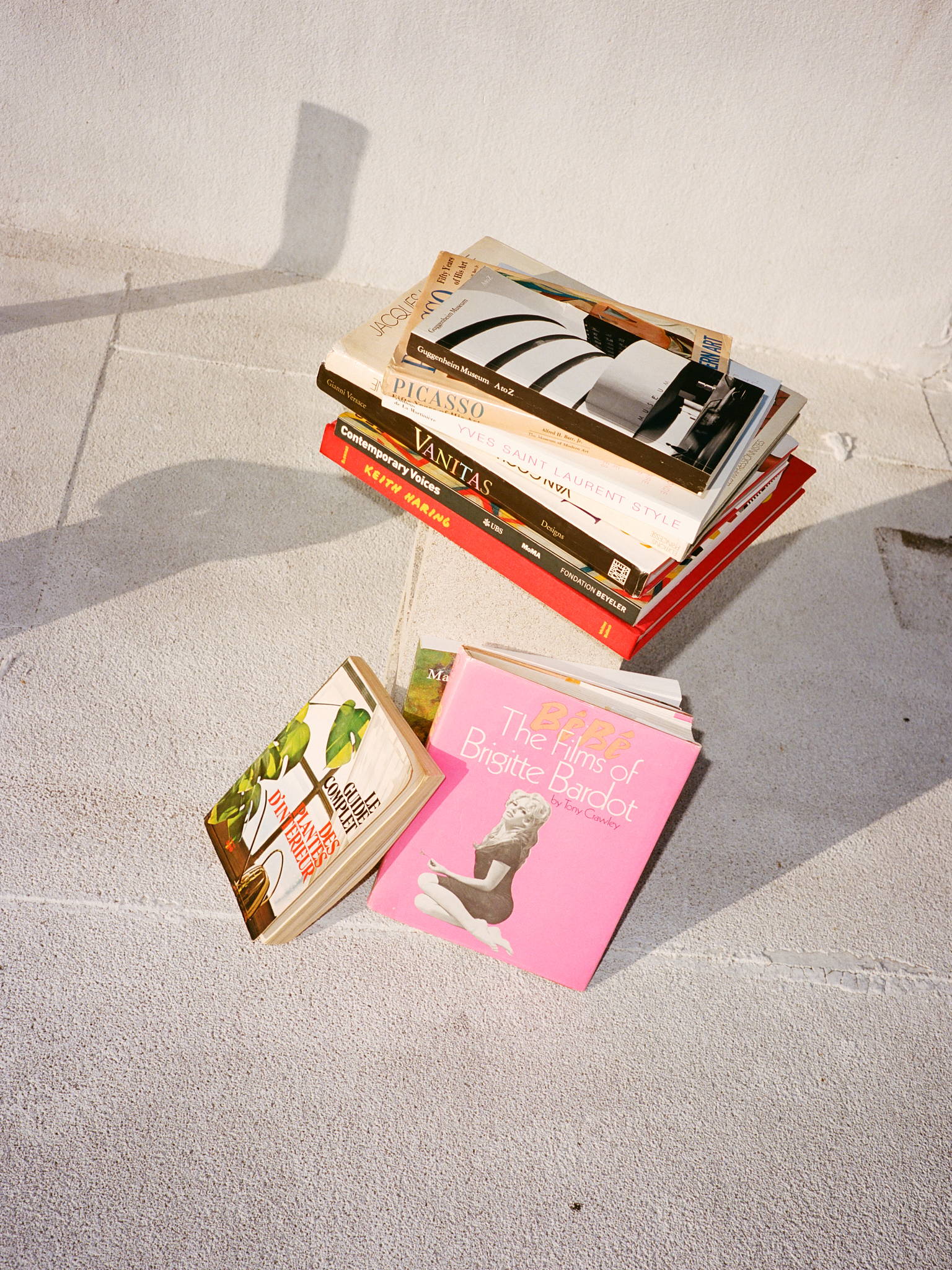 "

Moving forward, I want to merge my desire to create change in this world while satisfying this inherent desire to be creative. So from now on, through Dodo, I will create TO create change.

"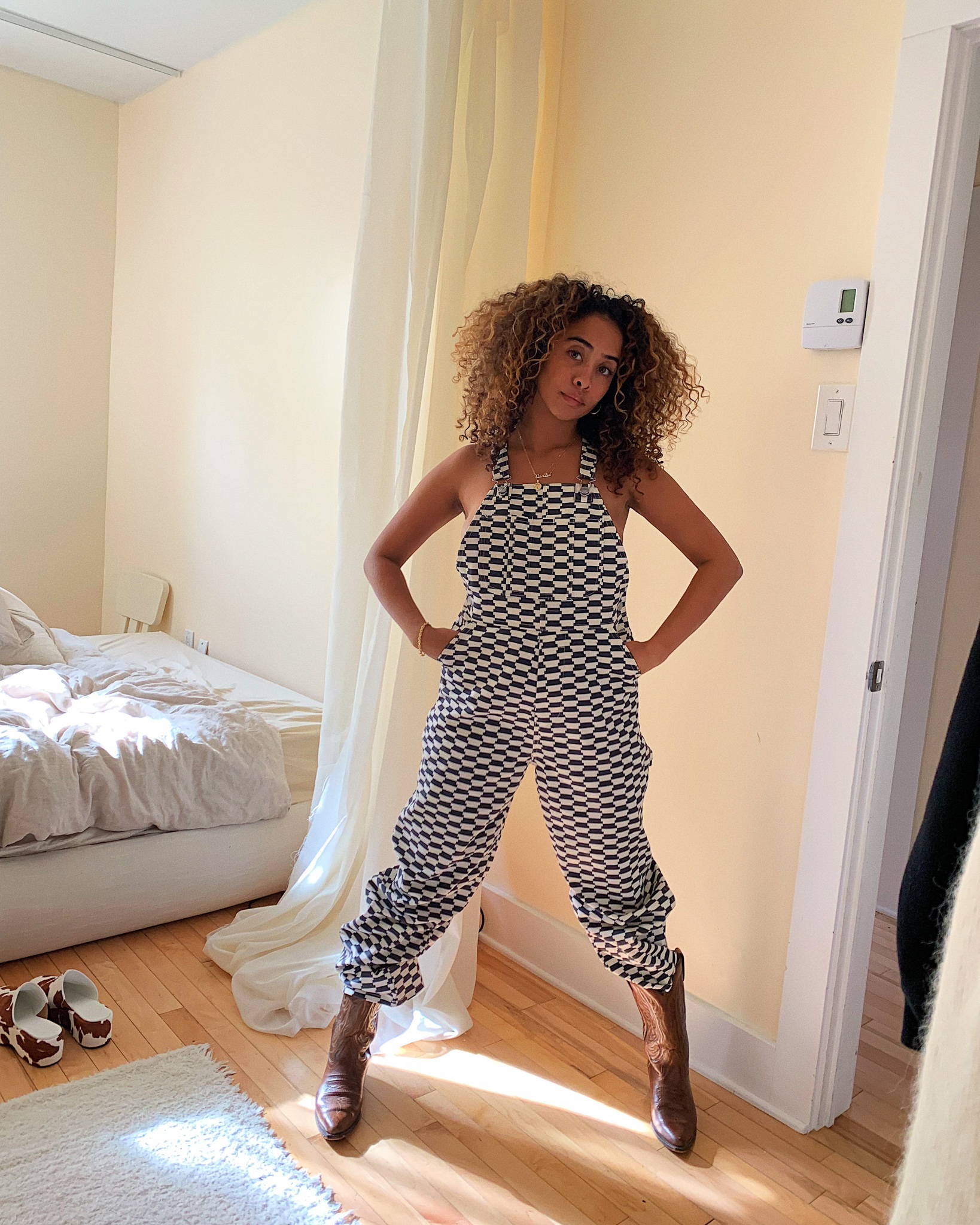 How did you start DB? What's been the most rewarding part of the process for you so far?
At first, when I was asked this question, I would answer: I started all of it on a whim during the pandemic. But in retrospect, I have this deep sense of knowingness that this is what I was meant to do. For the longest time, I worked for the Canadian government, NGOs and in social change. But during the pandemic, I took time to take care of my mental health (v v v v v important!), I did a lot of shadow work, practiced mindfulness, journaled, cut out toxicity, healed unresolved traumas, did a whole lotttaaaa therapy, and realized I was not being true to myself.
Being true to myself meant freedom, creativity, expansion and connection. In other terms, being a full-time entrepreneur, being my own boss, CREATING and self-actualizing. As a Canadian-born child of Mauritian immigrants, I am still very passionate about human-centered policymaking, social initiatives revolving around the question of immigration, representation and social inclusion. Moving forward, I want to merge my desire to create change in this world while satisfying this inherent desire to be creative. So from now on, through Dodo, I will create TO create change. To go back to your question, the most rewarding part has been connecting to my true essence.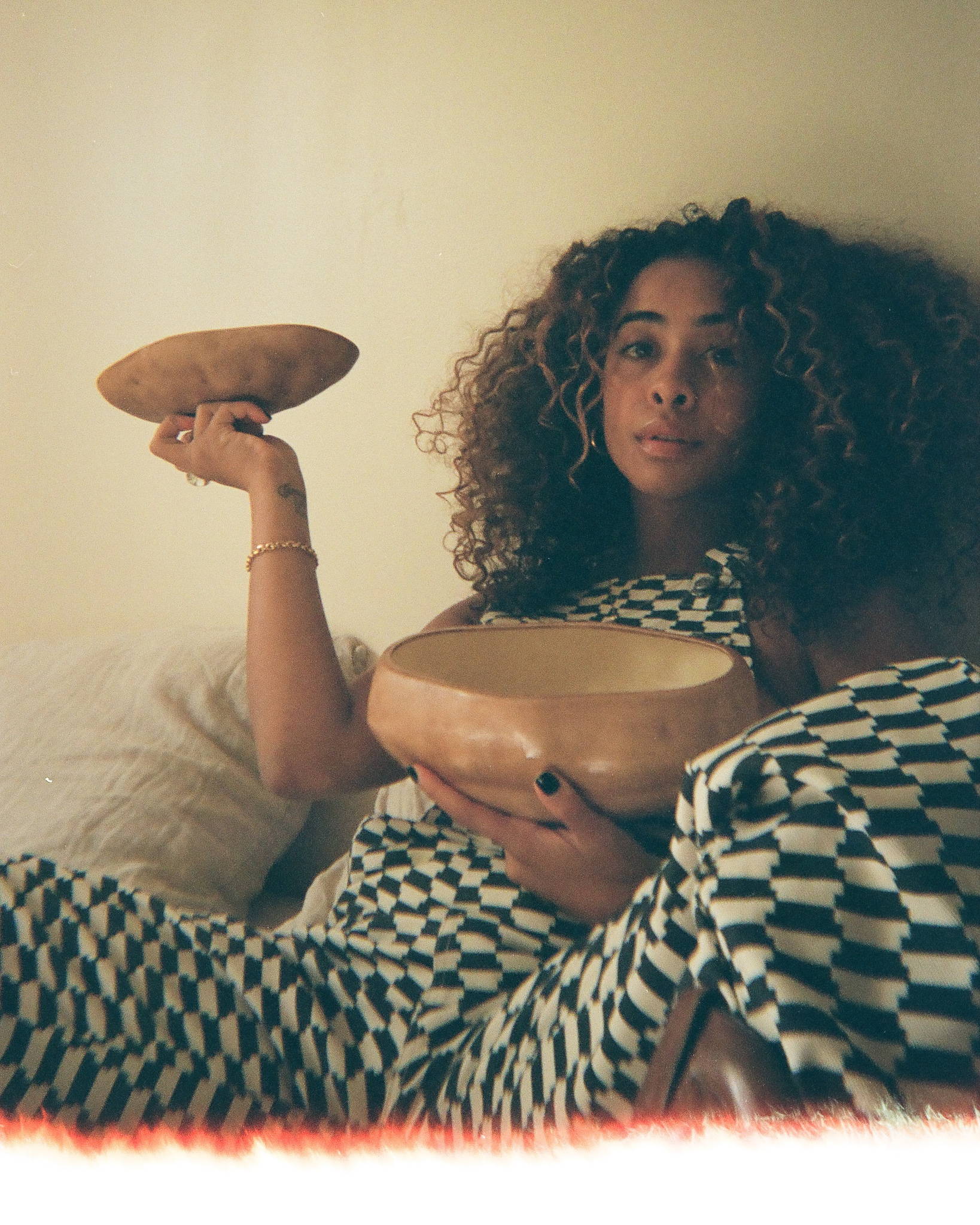 What led you to wanting to own your own business/where did your love of vintage stem from?
I always enjoyed thrifting for clothes and when I moved out, I started thrifting for home items and told myself "I should be selling this stuff." I started slowly and realized that people were really loving Dodo and my aesthetic. That's when I realized that I always worked in "very Cartesian" and highly-structured environments and that I craved being creative. So, Dodo is basically my creative outlet and a true expression of who I am: My tastes, my eye + my values. The rule is "If I would not keep it for myself, then it should not be in Dodo."
You curated a selection of vintage books for LSG—do you have a favorite from the collection?
Defs the 1997 Keith Haring Hardcover, what a gem of a find!
What's the most special vintage book you have in your personal collection?
Etchings by Matisse for MoMA.
What do you Say Gah! to?
Seeking knowledge, hot sauce on everything + disco!
1.29.21
Text: Madeline Sensible
Photos: Dana Boulos
@danaboulos