Say Gah! To Ella Cepeda, a fashion stylist and casting director based in Los Angeles, originally from Mexico. We stopped by Ella's Los Feliz apartment to obsess over vintage clothes together, fashion and photo books, and her cat, Billy, (who also goes by Elvis, and has many personalities, according to his owner). Her forever inspirations include Baz Luhrmann's poppy "Romeo & Juliet" to vintage Chanel, French New Wave, the '60s, and punk rock.
From styling King Princess to cover shoots for InStyle Mexico and Wonderland Magazine to Apple Music, all of Ella's work has a unique touch of fantasy to it. What's more, it serves as a reminder to stay true to yourself, and have fun with clothes, which, as you know, is what we're all about.

Ella wears Lisa Says Gah Collection and her own vintage pieces at home in Los Angeles shot by Linda Park. Artwork in the stylist's home by Guerrilla Girls and La Navaja. Additional images courtesy of Ella from her styling and casting work.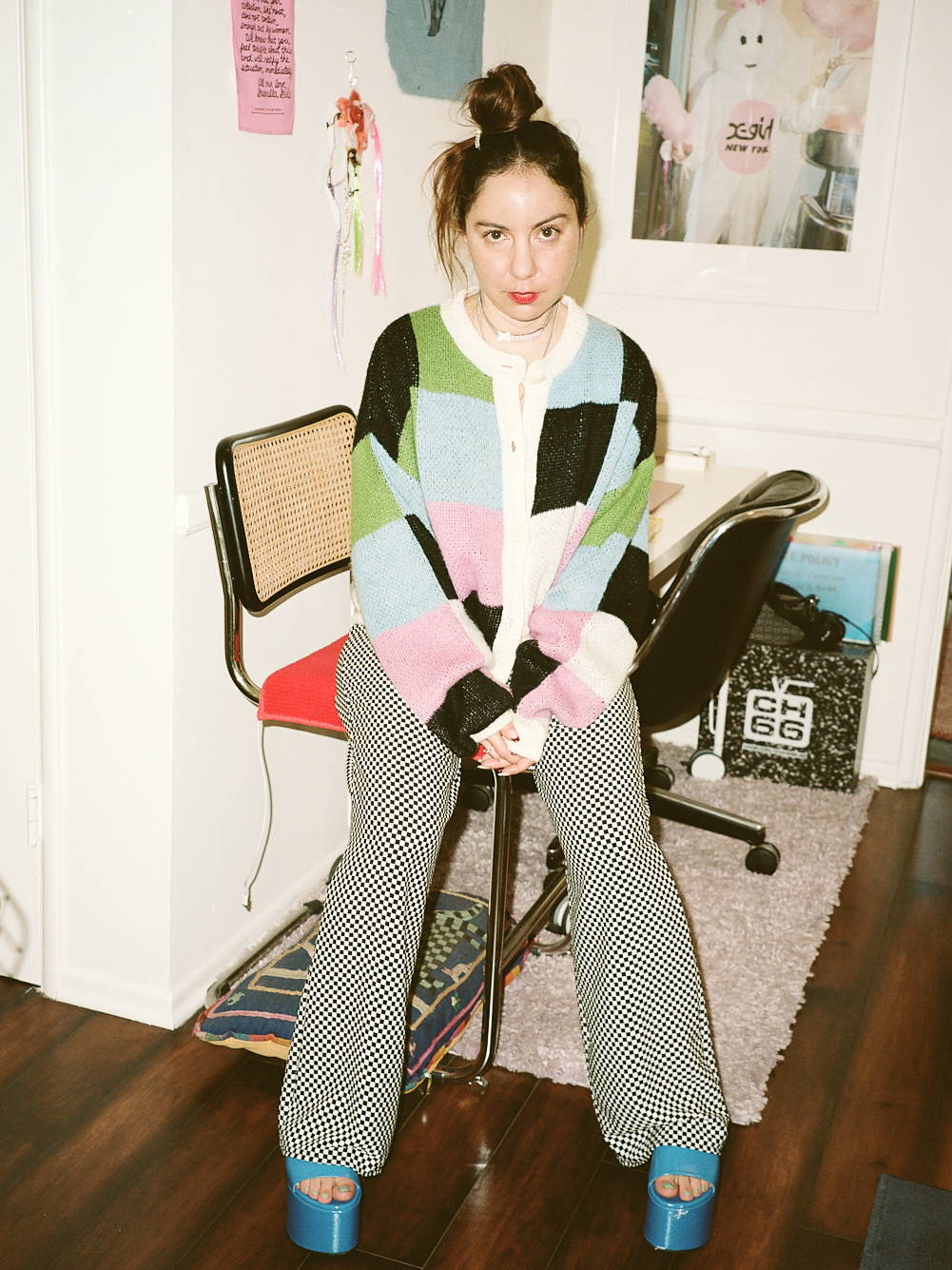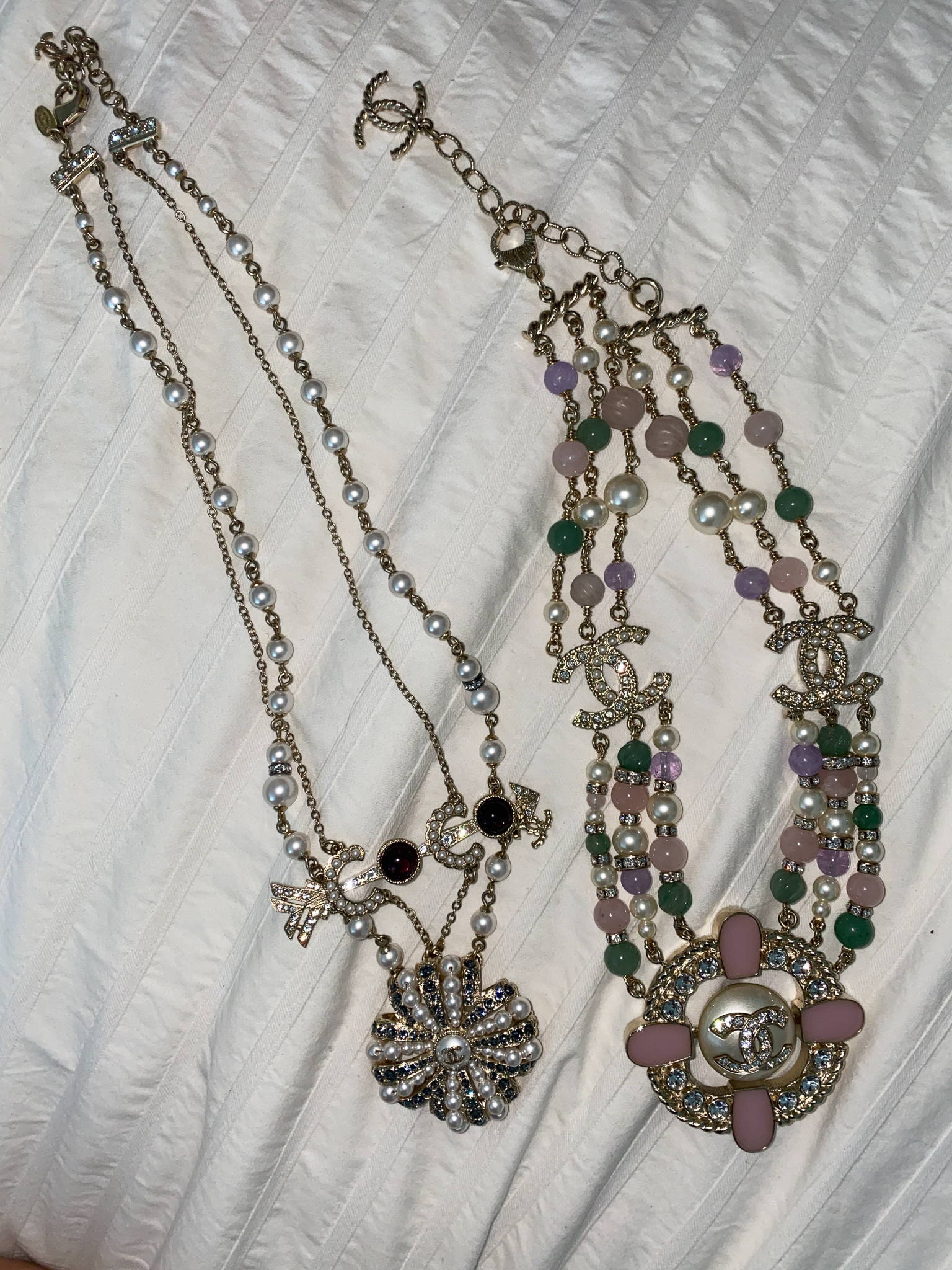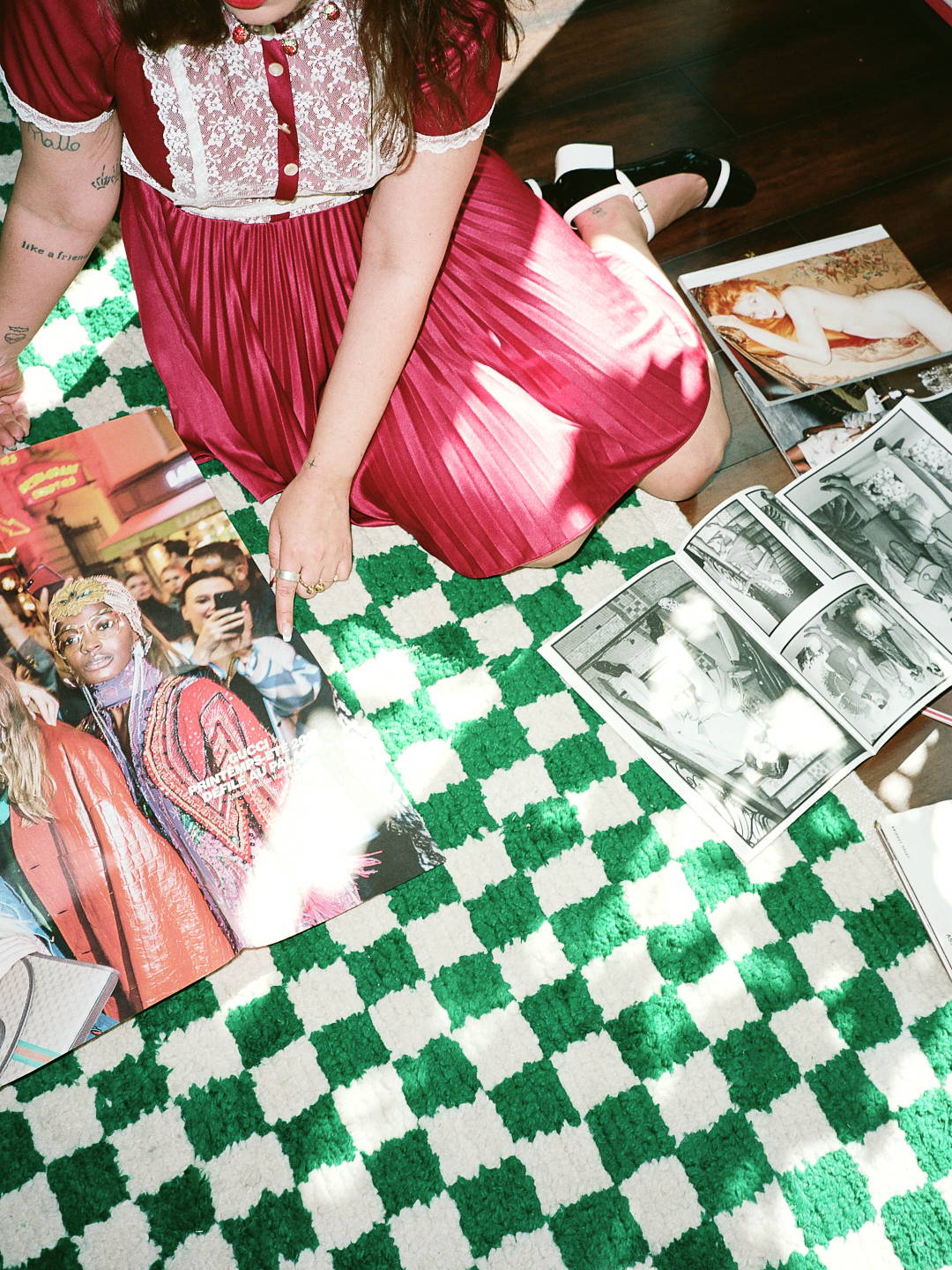 LSG: Hi Ella! Tell us a little bit about yourself. Who you are, where you're from, and what you do.
EC: I'm a nerd about all the things I love and obsess about—that being fashion, music, art, movies, and people. I was born in Mexico but moved to Texas when I was 14. Then back to Mexico, then to NY and now I'm an LA girl and I love it here. I'm lucky to do what I love which is styling, casting, and occasionally I produce for brands and myself too.
LSG: When did you first discover your love of fashion?
EC: I think it started when I was a kid, my mom used to collect a magazine called "Vanidades." That's where I learned about Princess Diana, who without me knowing had a great impact on me. One day I realized I could tell my mom the credits of the clothes without looking. Like I knew Chanel did tweed and Gaultier stripes and she'd be so confused while I was literally trying to recreate all these looks with whatever I had, which at the time, was just her makeup.
Growing up I also watched MTV everyday. I loved watching music videos and the red carpet for their music awards. It was so beyond epic for me, as well as the performances. Also, watching Baz Luhrmann's "Romeo and Juliet" which is one of my favorite movies of all time really made me wonder, who's the genius behind all these amazing costumes?
Dana is the true definition of a multi-hyphenate, constantly creating, no matter the medium. Dana is proudly of middle eastern descent, and is always looking to use her photography/film work to breakdown stereotypes, and depict a positive representation of middle-eastern/Muslim communities. Boulos Is also a fierce advocate for women's rights—she currently supports Free The Work, a non-profit initiative advocating on behalf of female directors for equal job opportunities.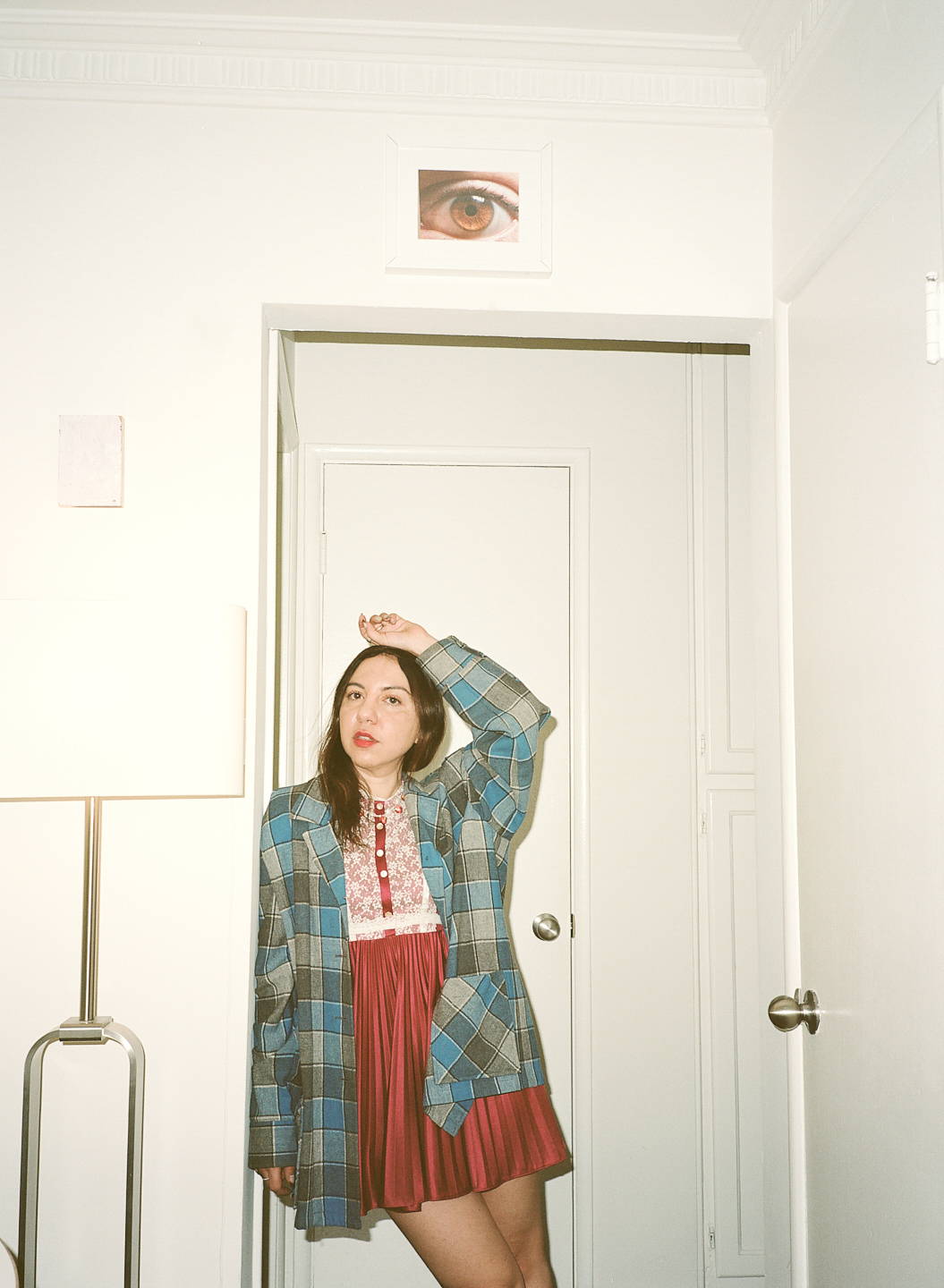 "Learn to say no and learn your worth. Also trusting your instinct is key.

"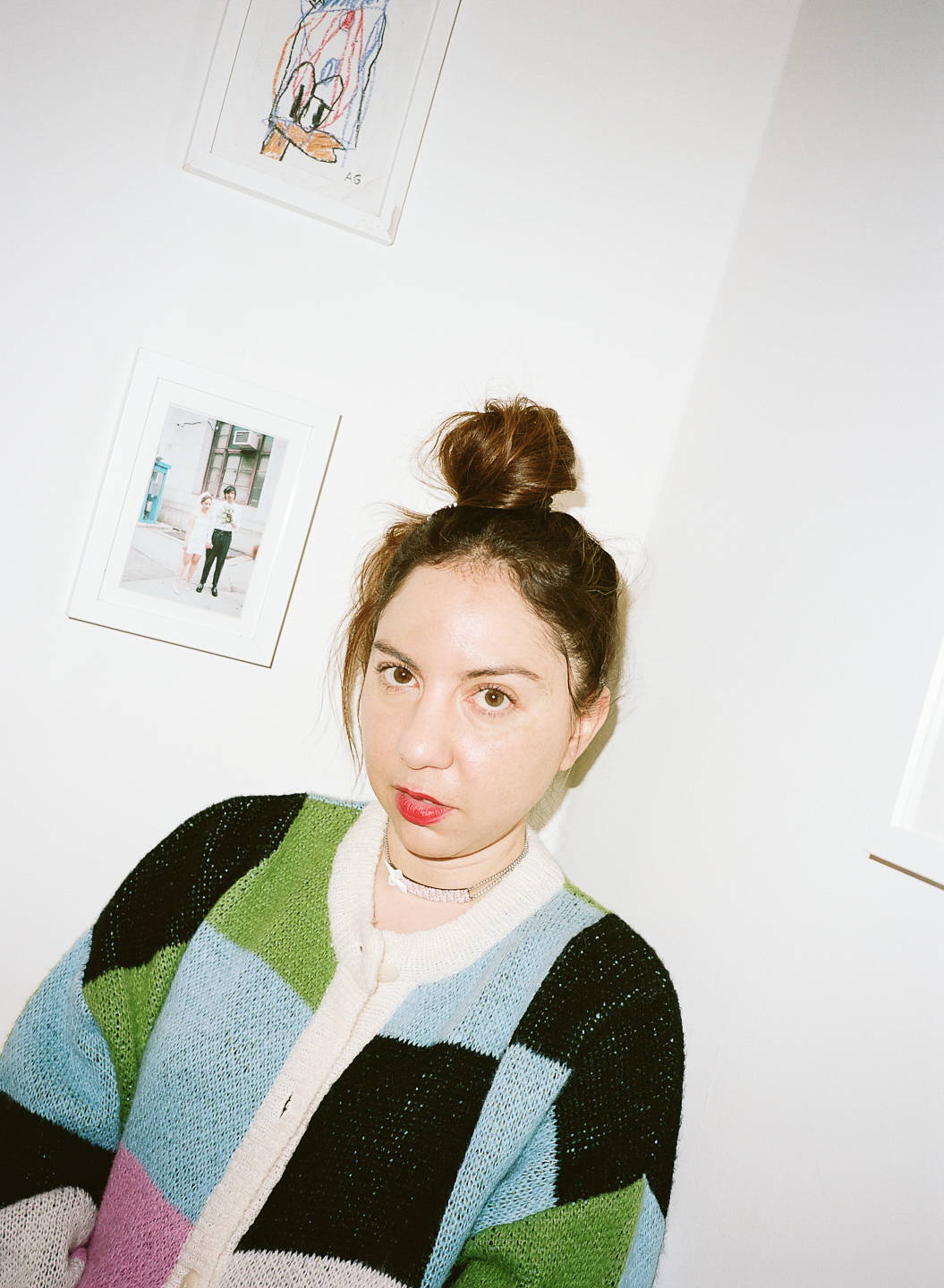 LSG: When did you know you wanted to work in styling and casting?
EC: For styling, it was when I moved to Mexico City. I was working as a layout designer for "Nylon Mexico" and one day I just told them I was also a stylist and they believed me! One day they asked me if I could style a cover with Natalia Lafourcade, and that was the first styling job I did. It was terrifying but they gave me the opportunity so I took it!
When I was working at "Nylon" I was also kind of doing casting, but it wasn't until I moved to NY when I got more serious about it and started assisting the amazing Clare Rhodes who I love and I'm forever grateful for.
LSG: Tell us a little bit about your career path and getting to where you are now.
EC: I didn't go to fashion school. I wanted to but it wasn't in the cards so instead I went to art school and studied graphic design. I wanted to be Andy Warhol and do everything! I figured out my own way into working at a fashion magazine where I could be a graphic designer. Once I was in, I realized I could do other things like styling, casting, taking photos, writing, etc and so I did.
LSG: What's been the most rewarding part of your career for you?
EC: Meeting and working with talented people is so inspiring to me. My job is a team job, and requires collaborating and feeding from one another. There's so many people involved in doing a shoot, casting a show, making a music video, everyone's part is important in making it happen and every time is different. You're constantly learning and doing your best so the next job is better than the last.
Also, seeing people grow and blossom in this industry feels so good! I had interns that had gone on to work for Vogue, and I've seen models walk for Chanel that I also saw walk for the first time ever in Monterrey, Mexico.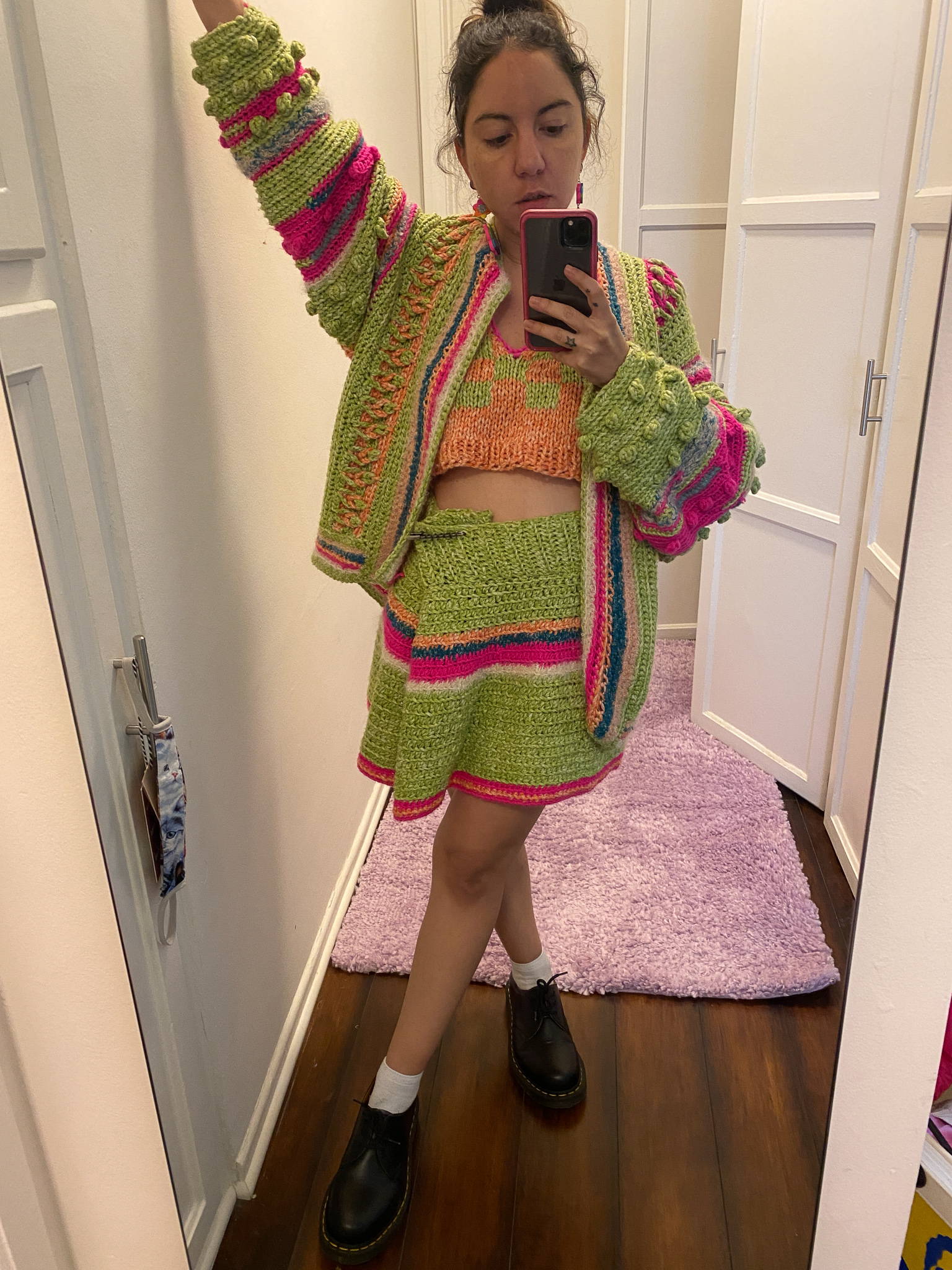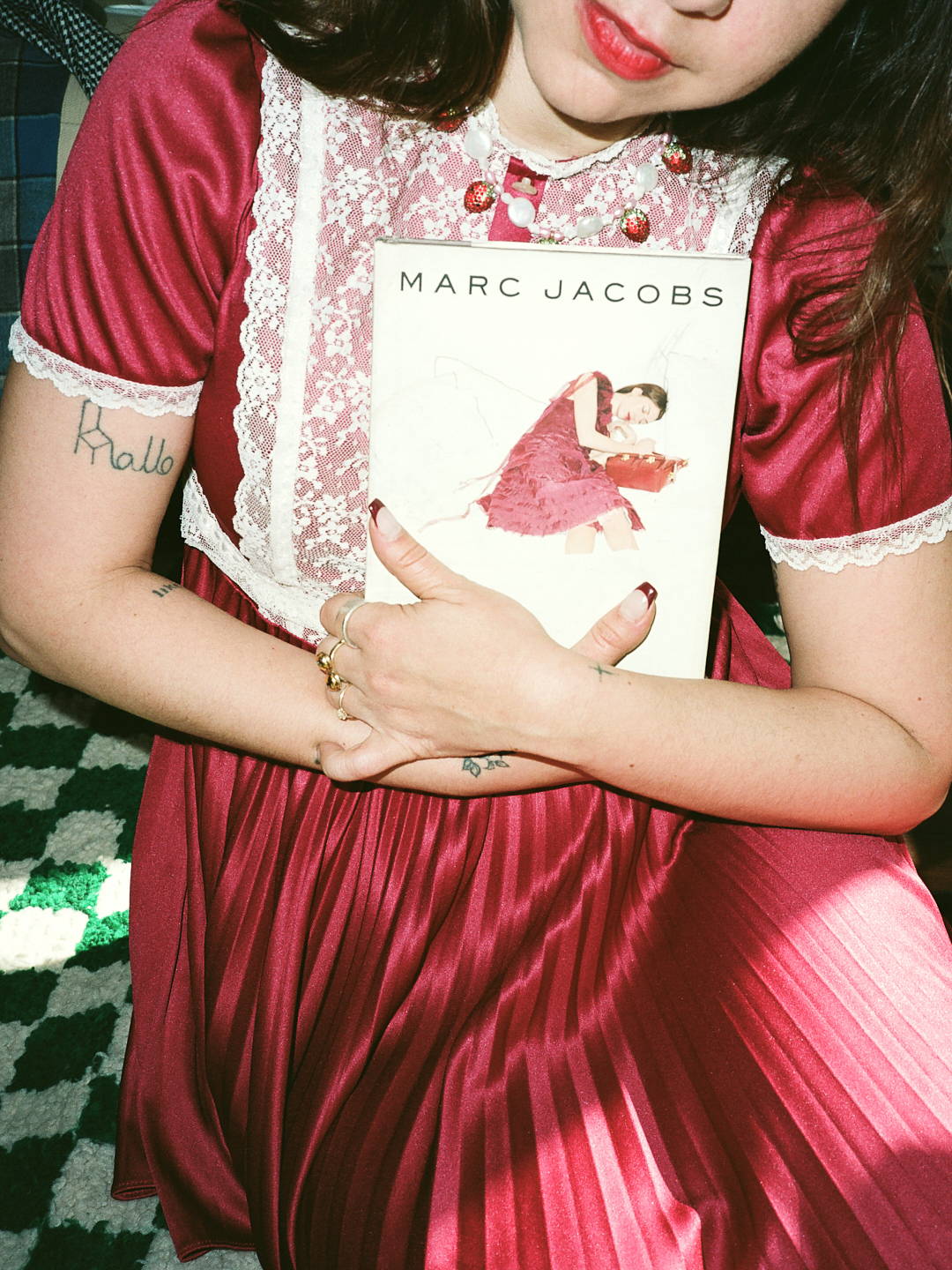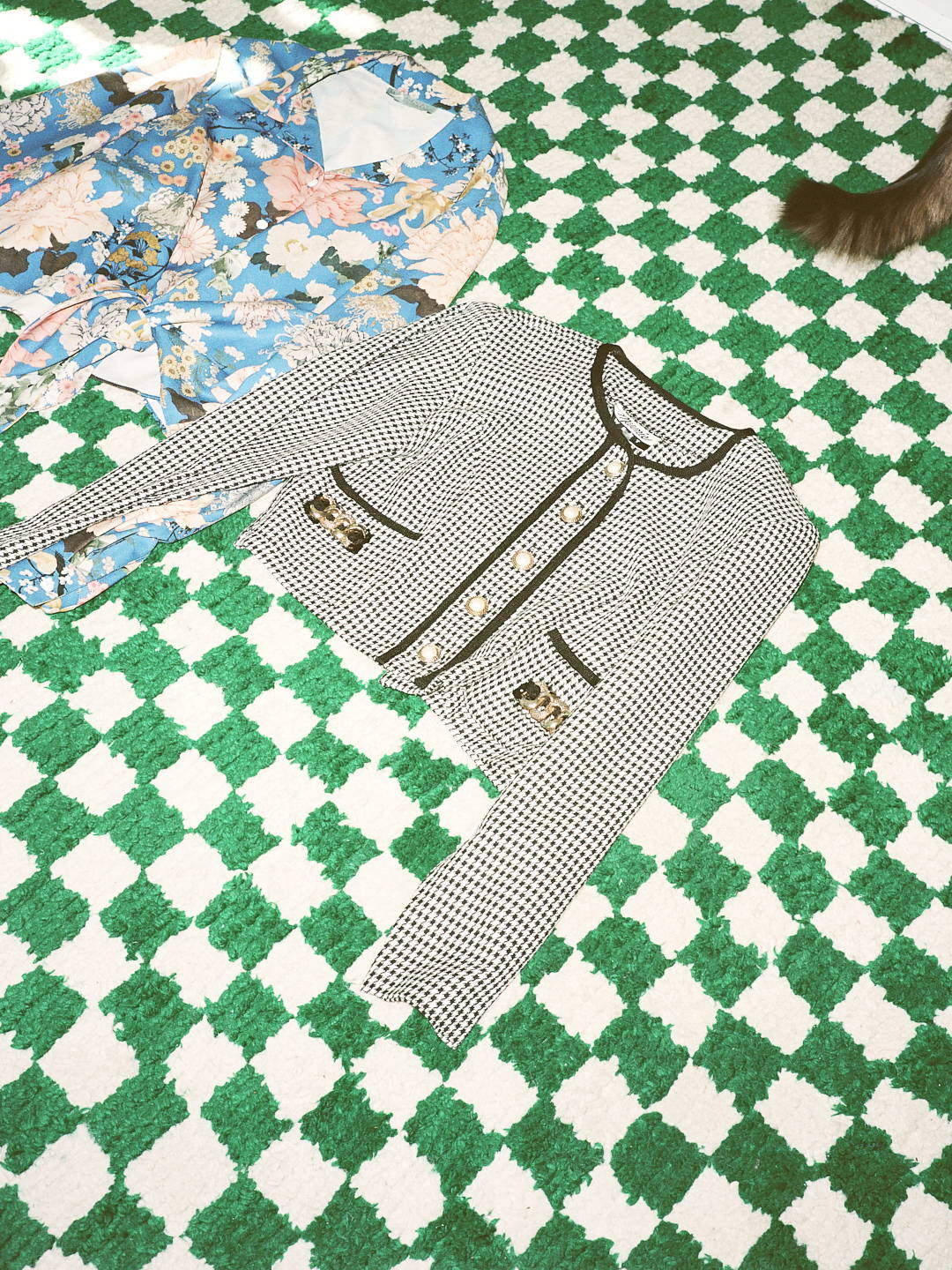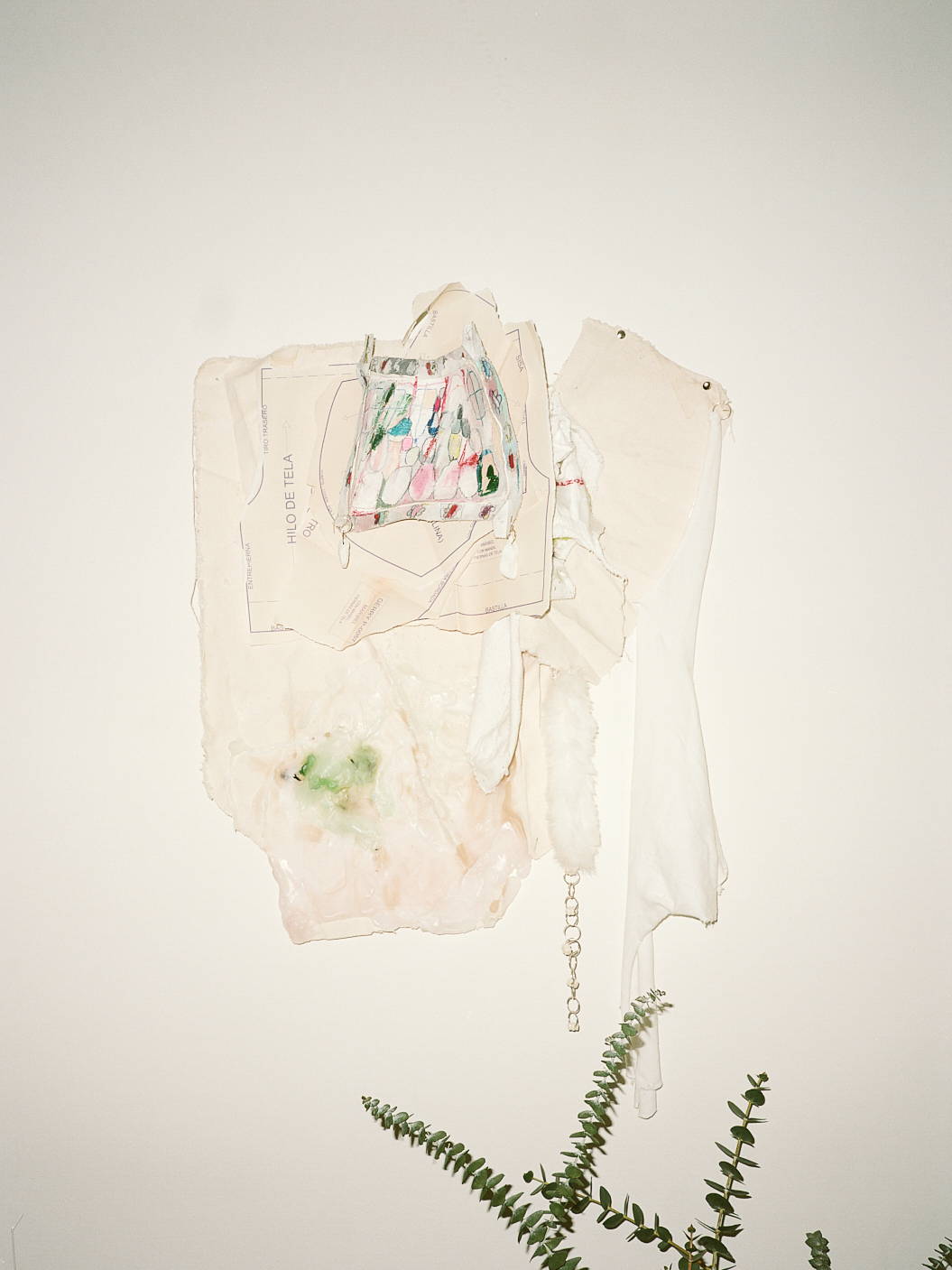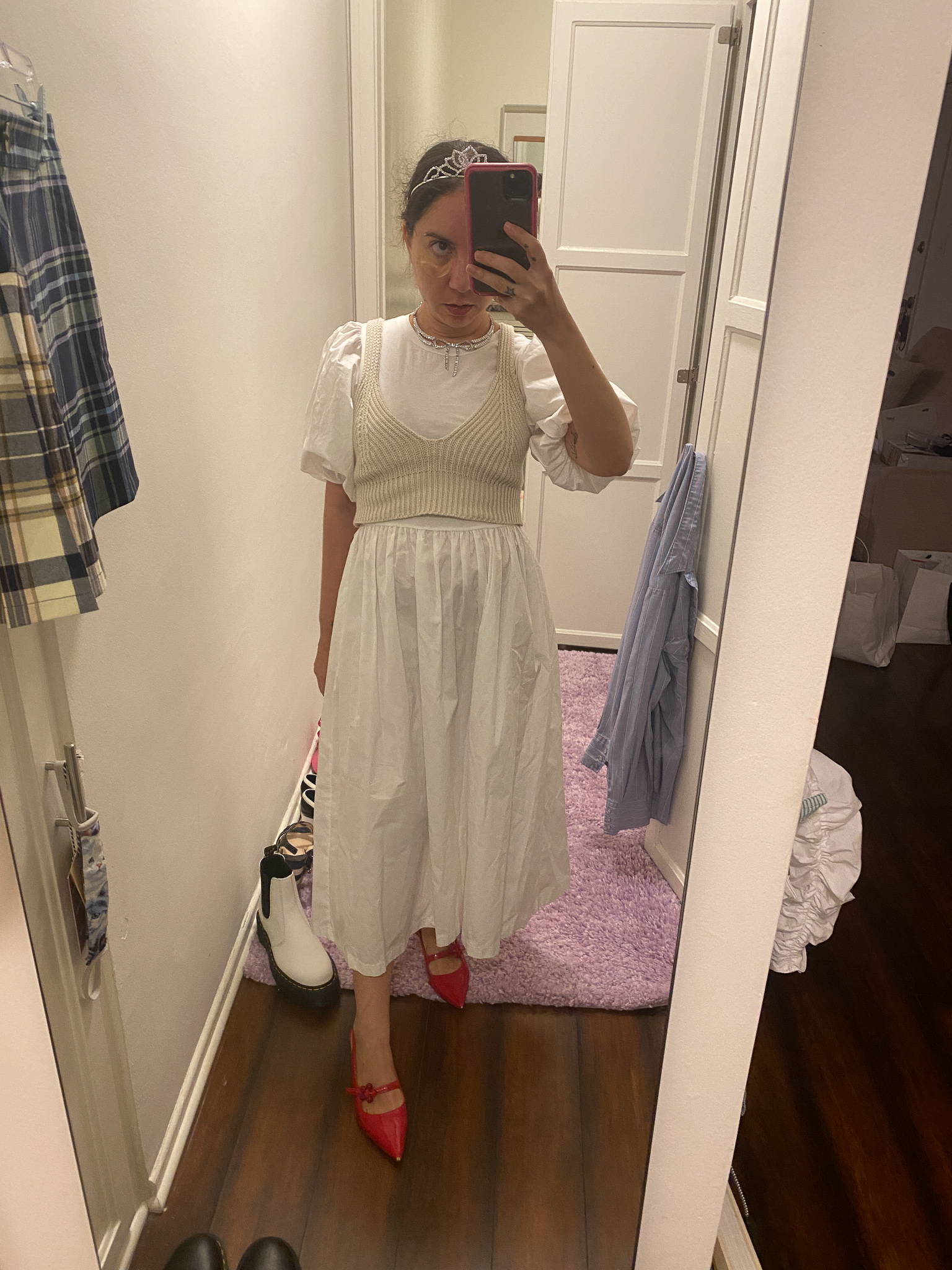 LSG: Similarly, What's been something that's been tough, but integral to your growth?
EC: Learning to say no and learning your worth. Also trusting your instinct I think is key.
LSG: Lastly, what's been a total "pinch-me" moment for you, something that you'll remember forever in all the work you've done?
Every time something that I've been dreaming of becomes a reality counts as a "pinch-me" moment for me…working at a fashion magazine in NY, going to the Gucci show in Paris and seeing Jane Birkin do a surprise performance, dressing King Princess for a music video and reading about it on Vogue.com.I don't take anything for granted.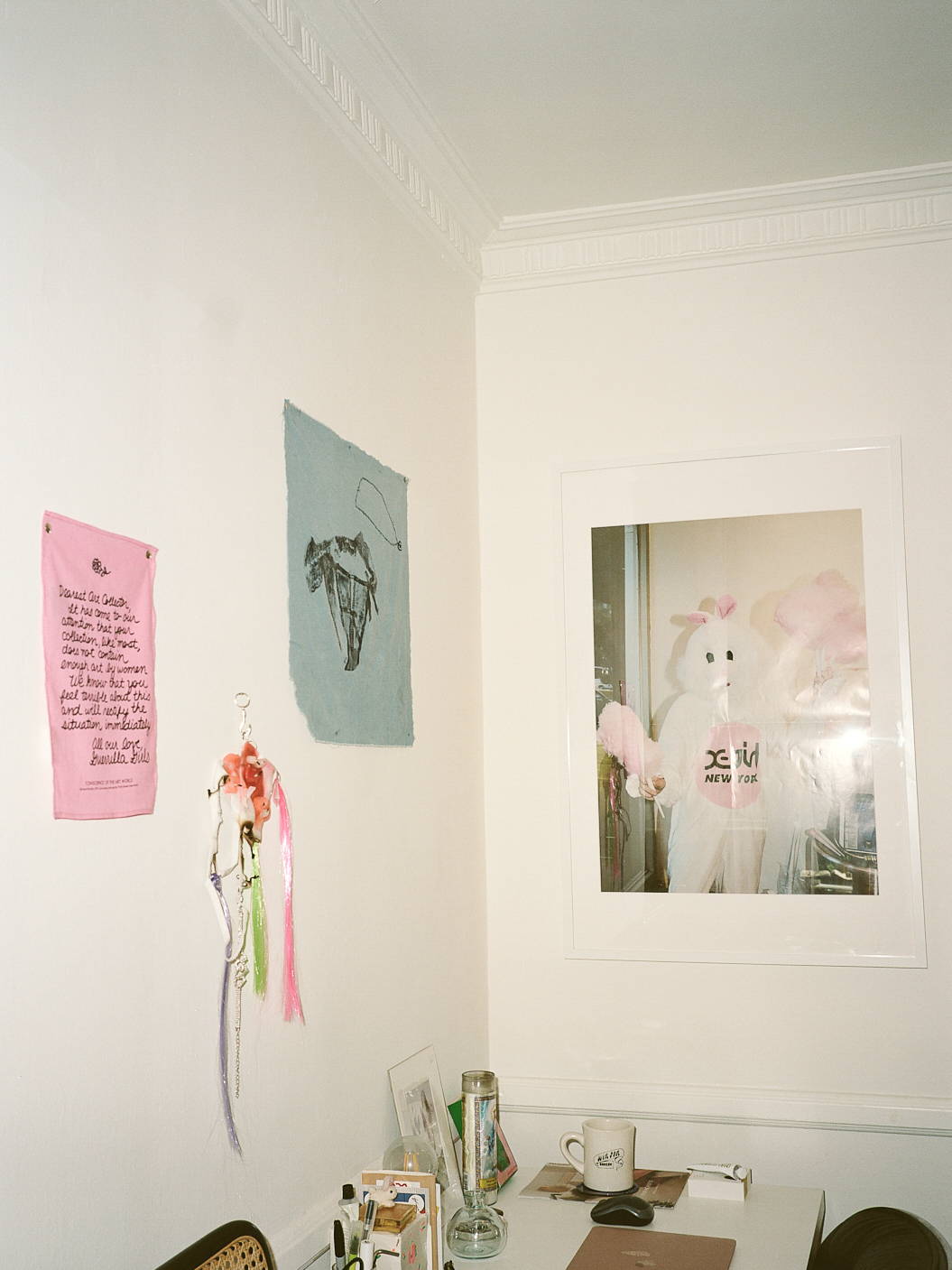 LSG: Name the most important piece in your closet.
EC: My wedding dress and everything vintage I own.
LSG: Favorite designer of the moment?
EC: Carly Mark from Puppets and Puppets
LSG: Favorite book in your collection?
EC: Juergen Teller: Donkey Man and Other Stories
LSG: Soundtrack of the moment?
EC: "Your Cover's Blown" by Belle and Sebastian
LSG: What do you say GAH to?
EC: Ricardo Martinez Roa, my husband.
Ella Cepeda
1.29.21
Text: Madeline Sensible
Photos: Dana Boulos
@danaboulos