This week's Monday Muse is Aarica Nichole, a Texas-based Black female small business owner. Aarica founded her namesake vintage store 3 years ago, and curates vintage clothing and accessories ranging from the 60s to the 90s. She wants to encourage and inspire others to chase their wildest dreams and explore style in unconventional ways.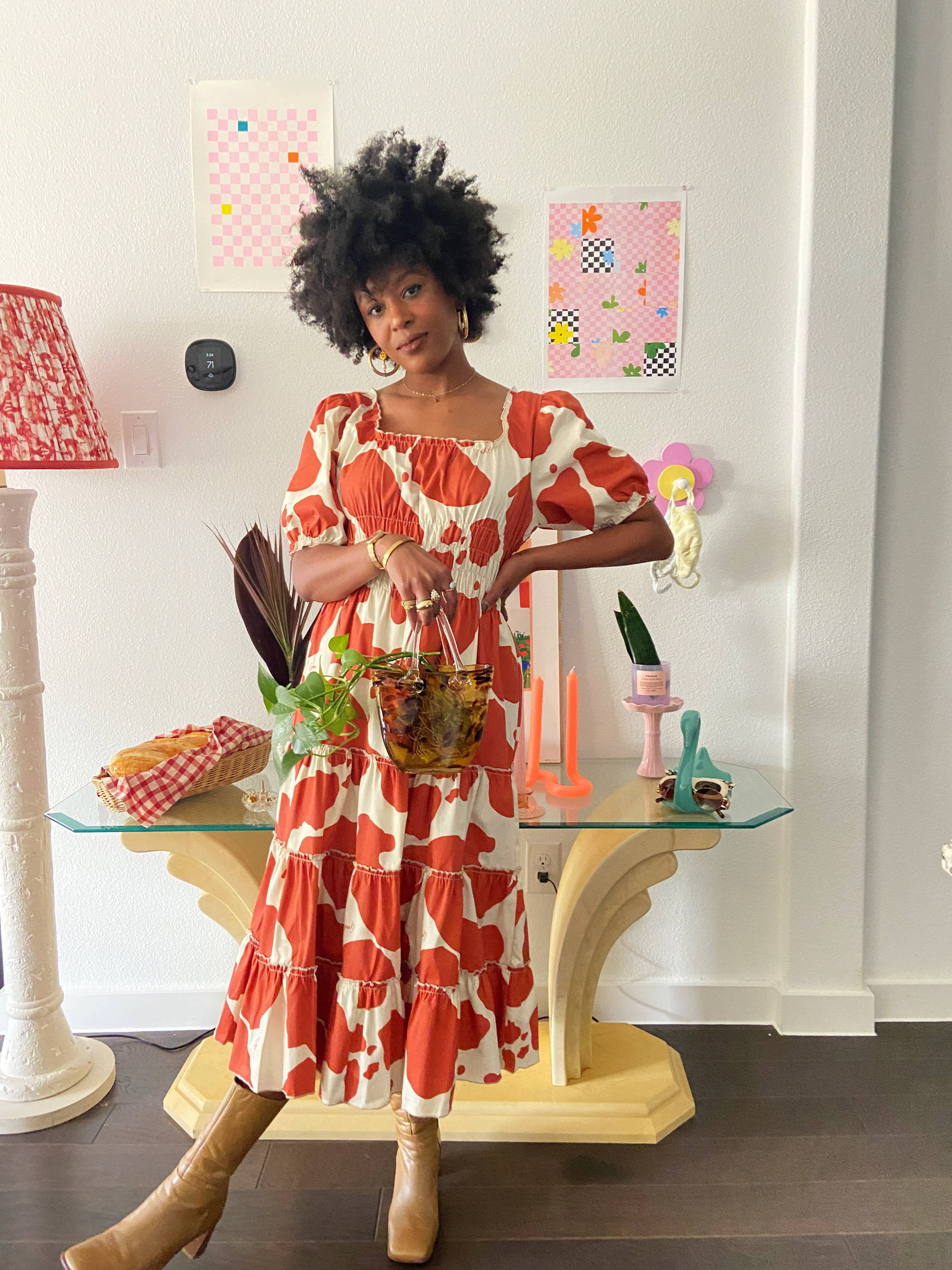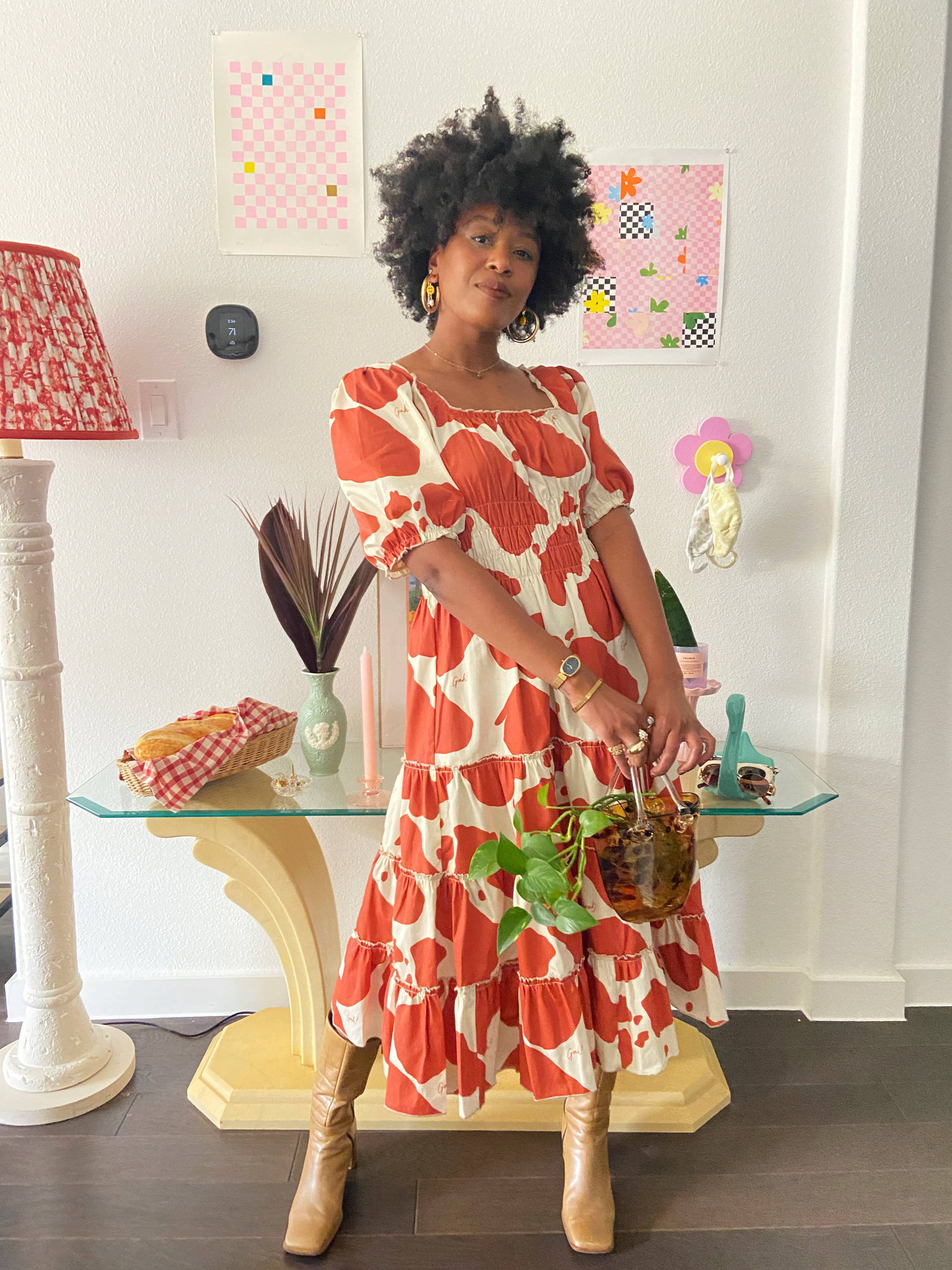 On sharing her journey as a business owner with others—"When I was younger I never would have guessed that I would have a job doing the two things I love most, thrifting + sewing! That's why I think it's important to document my journey to show other Black women and men that any dream you have is achievable, even when there is a lack of representation in your field." When Aarica's not working, she enjoys traveling and hanging with her partner. She's always cuddling her pug Bruce under lots of blankets, chatting with her house plants, or skating around in her vintage roller skates.
Dana is the true definition of a multi-hyphenate, constantly creating, no matter the medium. Dana is proudly of middle eastern descent, and is always looking to use her photography/film work to breakdown stereotypes, and depict a positive representation of middle-eastern/Muslim communities. Boulos Is also a fierce advocate for women's rights—she currently supports Free The Work, a non-profit initiative advocating on behalf of female directors for equal job opportunities.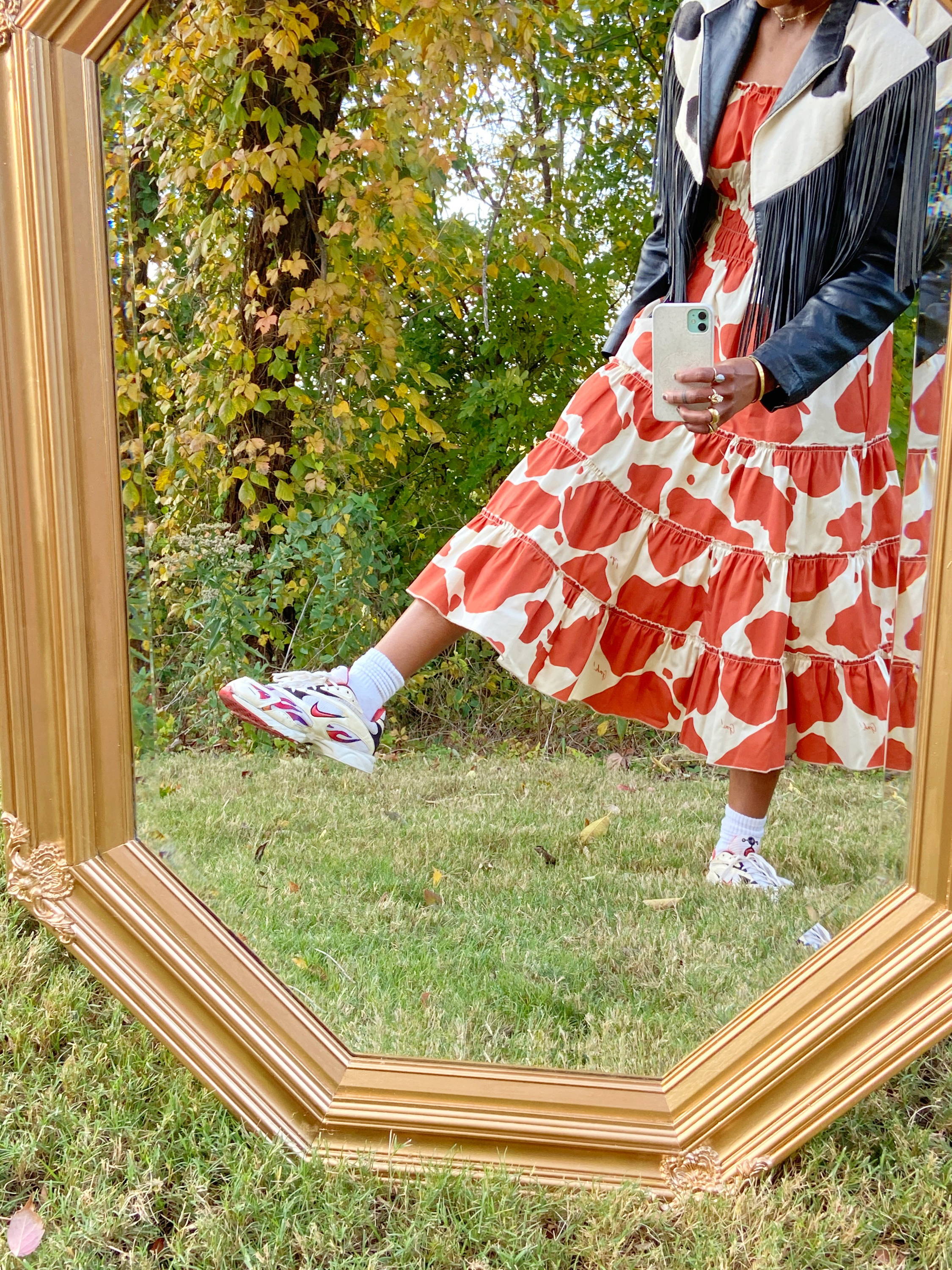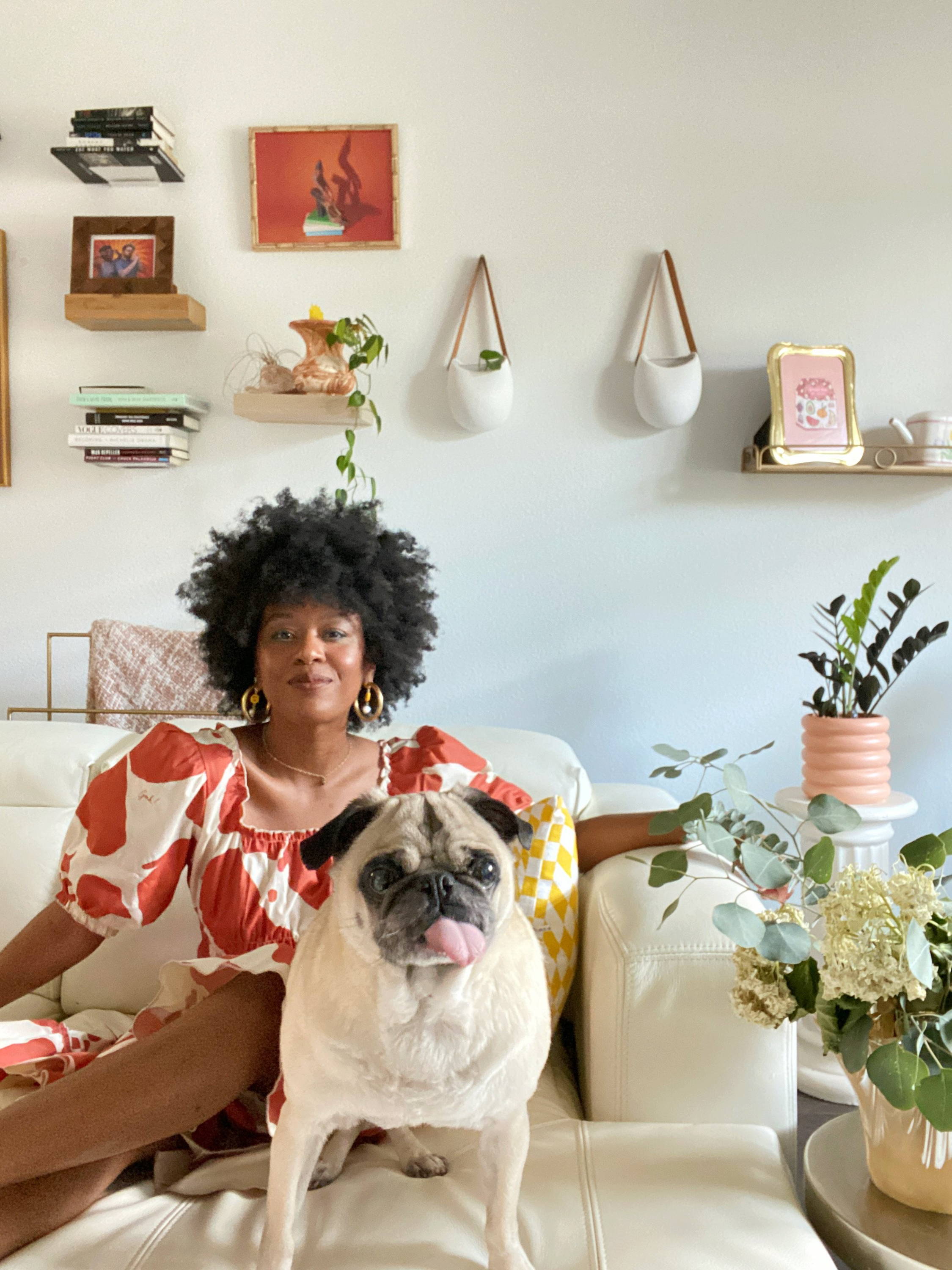 Aarica
1.29.21
Text: Madeline Sensible
Photos: Dana Boulos
@danaboulos